contact us
We aim to satisfy and treat each of our customers equally. For sales or service inquiries, feel free to contact us at any time. Or fill out the following form to. We will get back to you as soon as possible.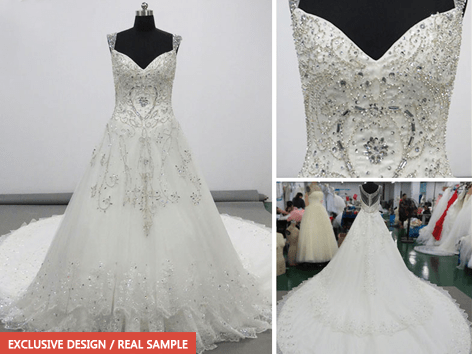 Sales (pre-sales):
In case you have a question or need further information before placing an order, you can contact us at any given time via Livechat at the bottom right of the page, in case our Livesupport representative aren't available, you can send an E-Mail 24/7, we will get back to you as soon as possible.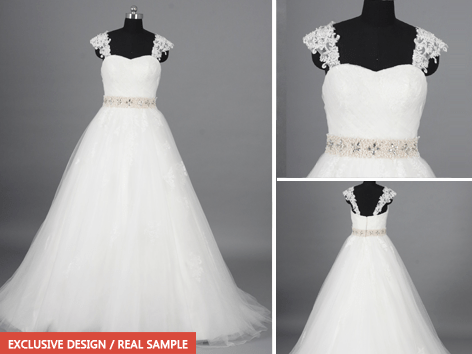 Service (after-sales):
The service department is here to help you with inquiries regarding your current processing orders and items you have already received. Please note that all inquiries are handled thoroughly, no request is left unanswered, we try to answer each request within one working day.
Working Time:UTC 1AM to 11AM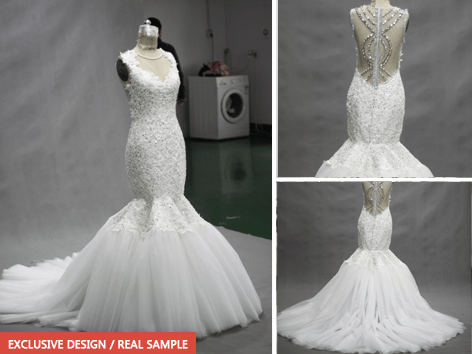 Email: [email protected]
Phone: +852 81913690
Company: Suzhou Ai Li Ke Sen Trading Co., Ltd.
Mainland China Headquarters::

Room 1112, Block B, Xinshang Plaza, No. 168 Yuanhe Street, Xiangcheng District, Suzhou, Jiangsu, China(Please note that is NOT a return address.)